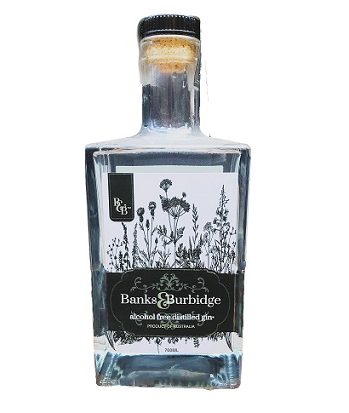 Waterloo Bay Distilling Company is conducting a recall of Banks and Burbidge Alcohol Free Gin 700ml.
Distribution: The product has been available for sale at Dan Murphy's selected stores and stores online in NSW, ACT, QLD, VIC, TAS, SA, NT, WA.
Date markings: Best Before 11 May 2023
Problem: The recall is due to a potential for microbial contamination.
Food safety hazard: Food products with potential microbial contamination may cause illness if consumed.
Country of origin: Australia
What to do: Any consumers concerned about their health should seek medical advice. Consumers should not drink this product, and should dispose of it safely. Consumers seeking a full refund should contact the place of purchase for instructions.
For further information please contact:
Waterloo Bay Distilling Company
0429 773 743
contact@waterloobaydistilling.com
www.banksandburbidge.com
​Note: This information has been reproduced with permission from Food Standards Australia New Zealand (FSANZ)